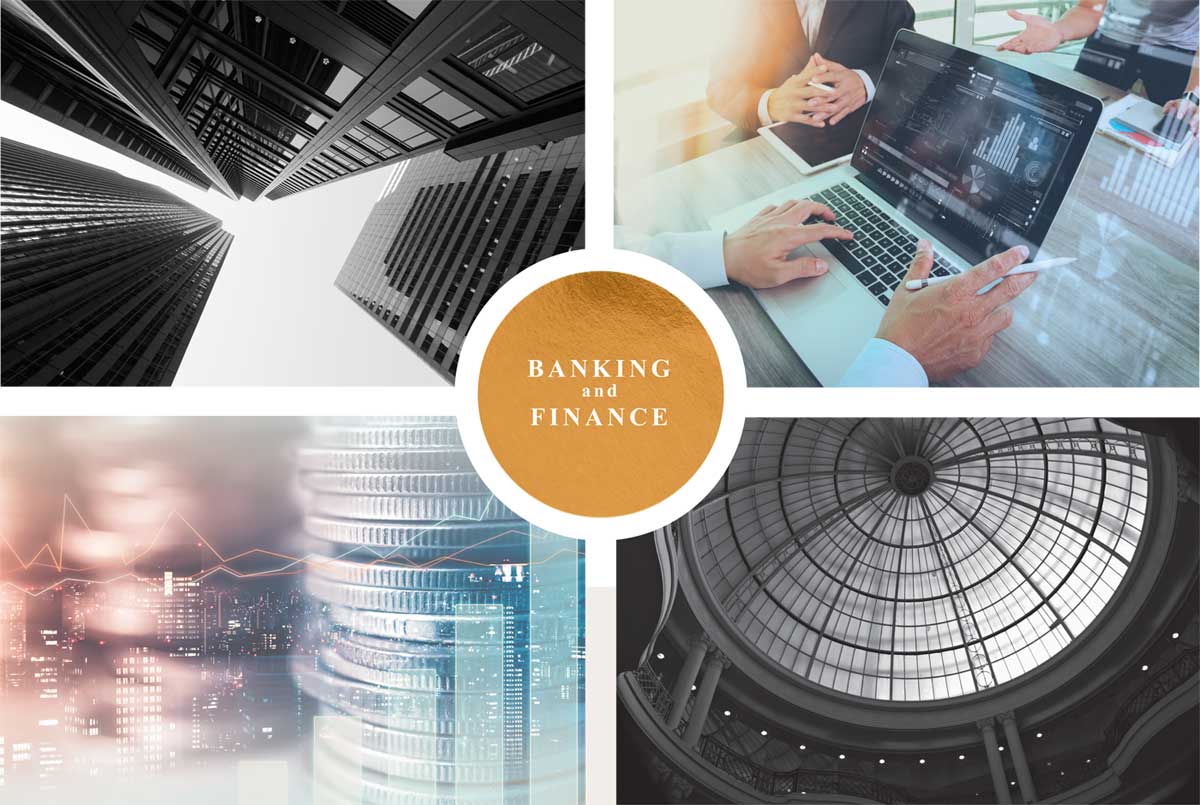 ITICO has actively participated in the field of Banking and Finance both locally and globally.
ITICO has successfully managed to create business solutions that are catered to the individual needs of the market. With an eye on innovation and understanding of growth and prospect, ITICO has played a dynamic role in achieving success in a constantly evolving market.
---

Founded in 2003 in the Kingdom of Bahrain, Investrade has grown and evolved to become a quality boutique investment and asset management firm
ITICO is proud to be a primary shareholder of Investrade. Regulated by the Central Bank of Bahrain under a Category 1 Investment license, Investrade offers financial solution to shareholders and private investors across the USA, UK, Europe and Middle East.
---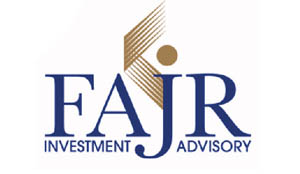 FAJR is a Sharia compliant treasure (commodity) brokerage, affiliated to ITICO,
which services Islamic Institutions with strategies to provide a diverse commodity base. FAJR seeks to innovate and include new products in the Islamic capitals market. Long term goals include developing the commodity sector through fund investments as well as the advancement of clean technology projects, both locally and globally.