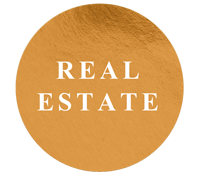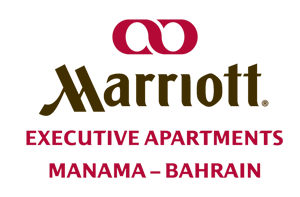 With elegantly appointed studio,
1, 2 and 3 bedroom apartments in the heart of business, shopping and entertainment districts, Marriott Executive Apartments offer a 5 star environment designed to meet the corporate expat's long staying needs.
www.marriott.com
read more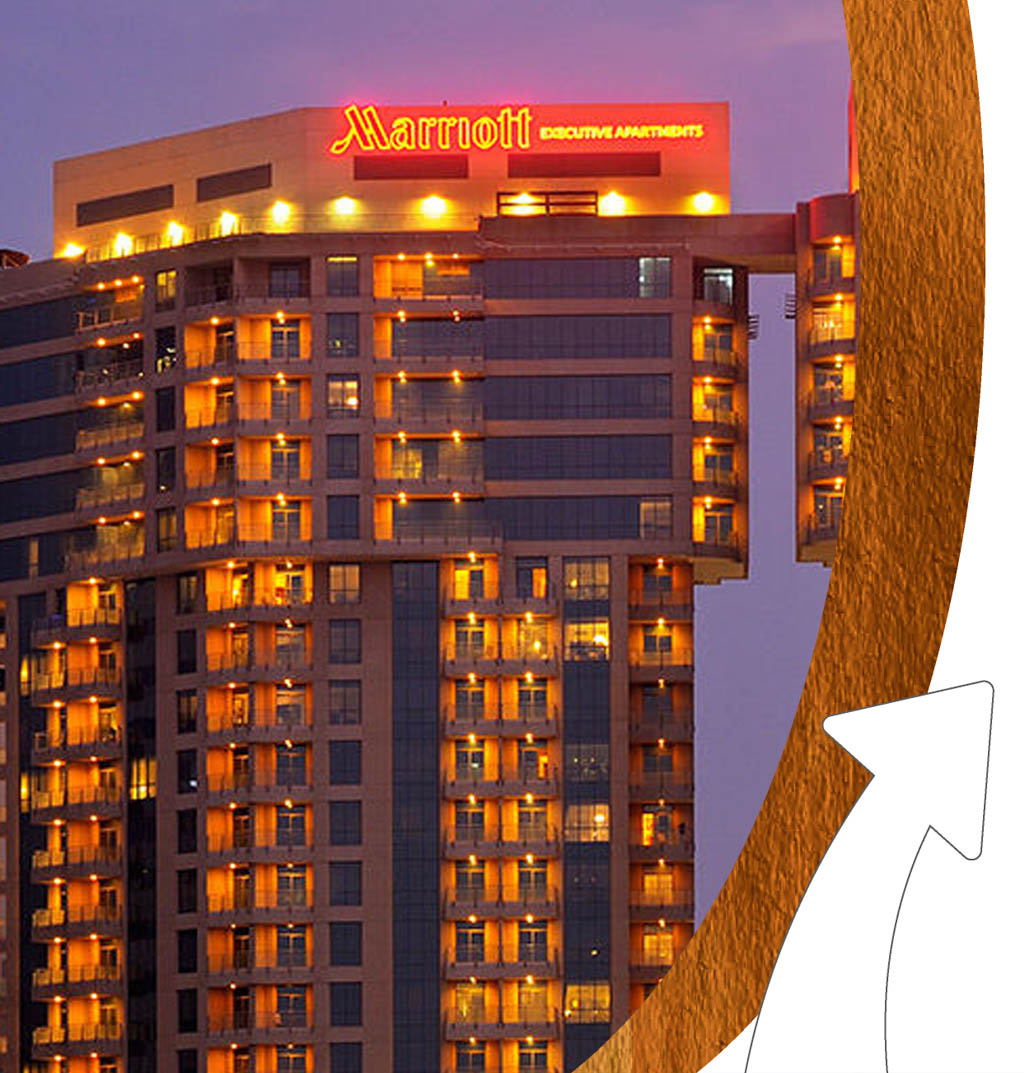 EXECUTIVE
APARTMENTS
JUFFAIR
A location ideal for business or leisure,
the 5-star Marriott Executive Apartments is found near both financial and diplomatic areas of the city. Our luxury apartment hotel is deal for long-term stays, business trips and holidays. With spacious and well -appointed rooms, traveler approved amenities and extraordinary views, any trip can be a luxurious retreat.